The Villa Marta Cooking and Wine Tasting Experience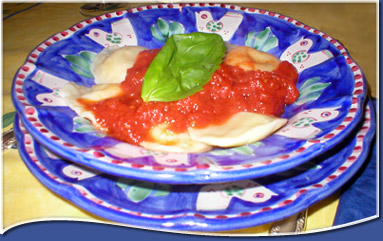 Learn the secrets of southern Italian cooking and experience the region's great wines at The Villa Marta. Prepare and savor our delectable local specialties and learn which wines make the perfect match. Our two and three day cooking courses can be supplemented with wine tasting.



Capri Delight


3 day Cooking Course



Bacchus suggests...
5 day Cooking and Wine Tasting Course



Weekend Special
2 day Cooking Course



Just Wine!
1, 2 or 3 day Wine Tasting Course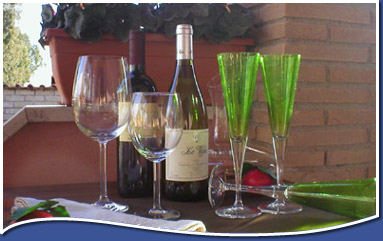 back to top
Copyright

©

2023 - C.F. DVZRNT70M26B644G - ENG Privacy Policy / Cookie policy - ITA Privacy policy / Cookie policy